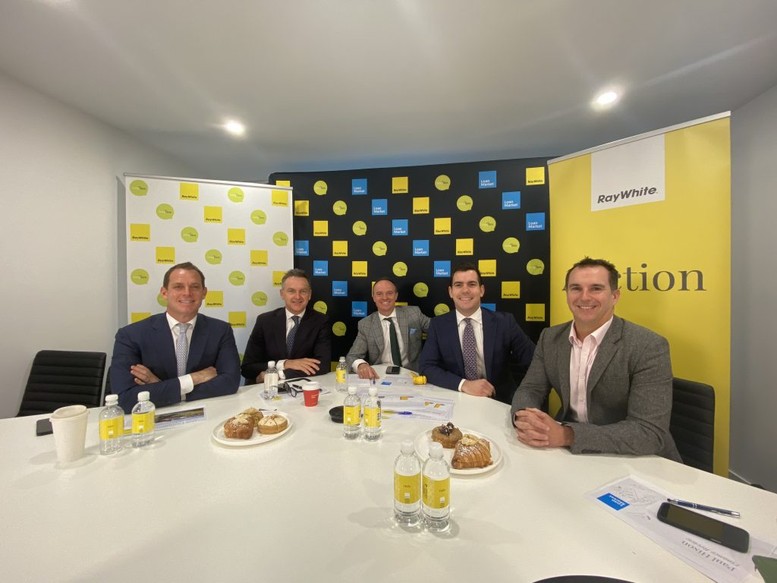 We are very excited to invite you to join us virtually as we review the property market in Quarter 3 of 2021 with Brisbane's Lord Mayor Adrian Schrinner!!! Grab your favourite breakfast and tune in to get your quarterly update and everything you need to know to be up to date in the current property cycle.
Brisbane Lord Mayor Adrian Schrinner will be live as our guest at this virtual property breakfast. You will hear about the huge infrastructure changes coming to our city as Brisbane continues its legacy as one of the world's most liveable cities. We will also ask about those key moments and what were the drivers during Brisbane's Olympic bid.
The Lord Mayor Adrian Schrinner will be joined by our regular panelists who will discuss the last quarter's headline events in the property market.
Overview: Facilitated by principal and auctioneer Haesley Cush, will also feature:
Haesley Cush, Principal partner across the group, will facilitate the breakfast, share live data from the investment/rental market and also bring key learnings from the front line of auction sales.
Matt Lancashire, Principal across the group, will share case studies and updates from the top of the prestige market.
Hamish Bowman, director of Ray White Projects New Farm, will review the market's response to off the plan sales and newly completed stock. Hamish will also explore current trends and market drivers within the project space.
Brandon Wortley, Managing Principal of Ray White Bulimba and Ray White East Brisbane, will explore specific case studies exemplifying the market uplift of the last 12 months and unique examples of how people are buying.
Paul Hixon, Loan Market, will review how the financial institutions played a key role in driving the property market while also exploring changes in lending criteria. Paul will address questions about APRA's recent movements in the finance sector.
We share all data with attendees within hours of the presentation and these insights are rarely given to the general market in such an easy to digest format. Ensure you register!
To attend this online session, pleaseregister here.
To join the Zoom session, click on "Click here to join" in the confirmation email. This email is sent to you automatically once you have registered.
Webinar Password: 497357