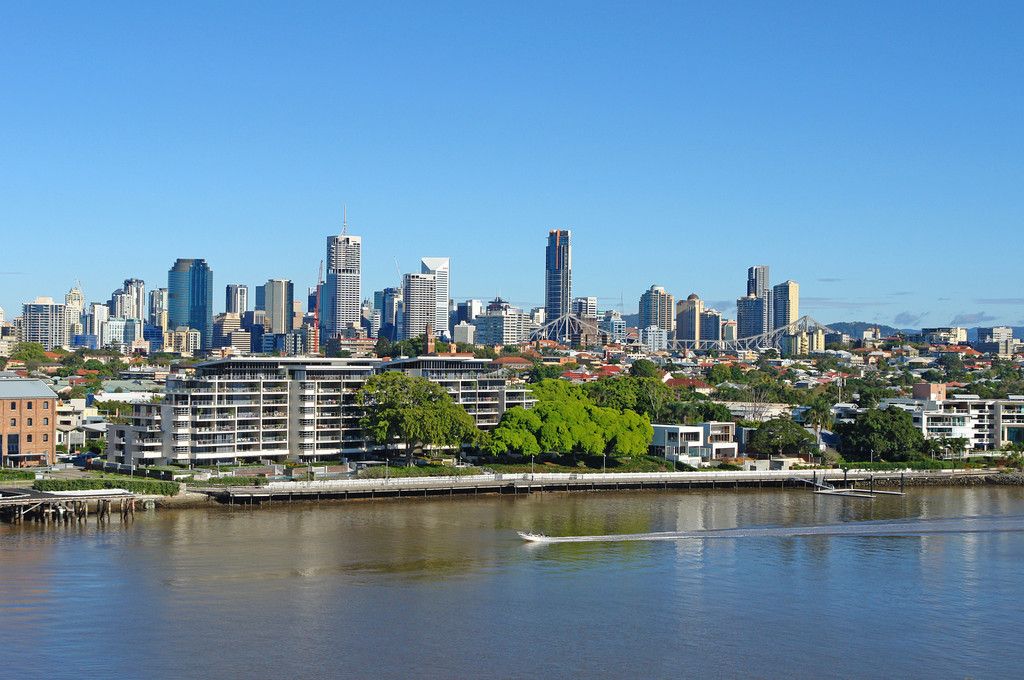 Location
Located 4 kilometers North-East of the CBD
Features
With excellent public transport, a range of restaurant and cafe precincts, boutique shopping, entertainment and arts gallery all complemented by a leafy & picturesque destination with direct access to the Brisbane River.
Transport
CityCat and CityFerry services stop at Bulimba's two ferry wharves, located on Oxford Street and Apollo Road. Bulimba is also serviced by Brisbane Transport Buses.
__
The beautiful Brisbane suburb of Bulimba has seen a lot. Starting from humble beginnings, having been founded in the late 1840s by a group of farming families, it grew from only around 700 residents in 1872. As it grew, it withstood the ravages of the two World Wars to become one of the most vibrant and pretty suburbs in the Queensland Capital.
What's next for the suburb in its long, illustrious history? Why it could be you, buying and settling into a property in Bulimba.
Why buy real estate in Bulimba?
The better question is "why not?" The idyllic suburb south of the Brisbane river has more than enough to offer to any Brisbanite who wants to experience the city from a different vantage point, or an out-of-towner who's looking for the right place to lay down roots.
With the prominent presence of young families, purchasing real estate in Bulimba is a great choice for young couples with children, or those who are planning on putting a bun in the oven sometime in the future.
Living in Bulimba means that your children will have every amenity at hand that they need for their development into well-rounded, interesting adults. With the nearby Hampton Swim School, Bulimba State School and even a barracks for naval cadets, along with its host of beautiful parks, your children will never go without.
If you're not ready to buy a home, you could even get yourself a rental property in Bulimba while your children grow up in its warm embrace and take advantage of its facilities.
What's there to do in Bulimba?
Make no mistake – any real estate agent in Bulimba will tell you it's not simply a place for tots and teenagers. The range of facilities at your fingertips will leave you with nary a dull moment – you'll be having so much fun, you'll wonder why you didn't move in earlier.
First and foremost among Bulimba's attractions is its famous Oxford Street, a vibrant, exciting thoroughfare where you can drink, dine, shop and stroll to your heart's content. From up-market eateries that will let you travel the world in a single menu, to trendy fashion labels and glimmering jewellery stores, Oxford Street truly is the jewel in Bulimba's crown.
Owners of property in Bulimba can also take a walk down Oxford Street and get a taste of the suburb's rich history, in both the Memorial Park and on its Heritage Trail.
If you're in the mood for some metropolitan atmosphere, you're in luck – central Brisbane is only a 15 minute drive away, where you can enjoy the city's museum, art gallery and all other cultural features.